Our Philosophy - Collaborative Design
We are group of dynamic Architects who work nationally across all sectors.We combine the creativity of a design studio with the delivery outcome of a commercial firm.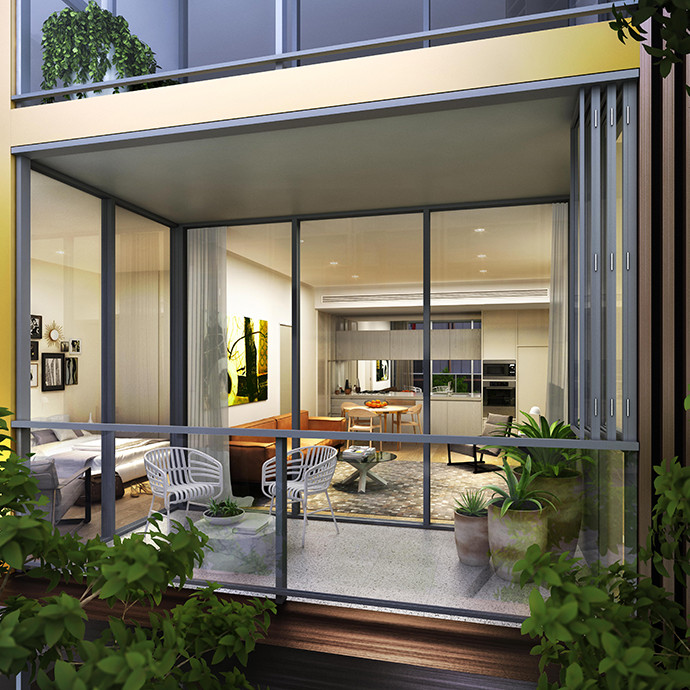 ARCHITECTURE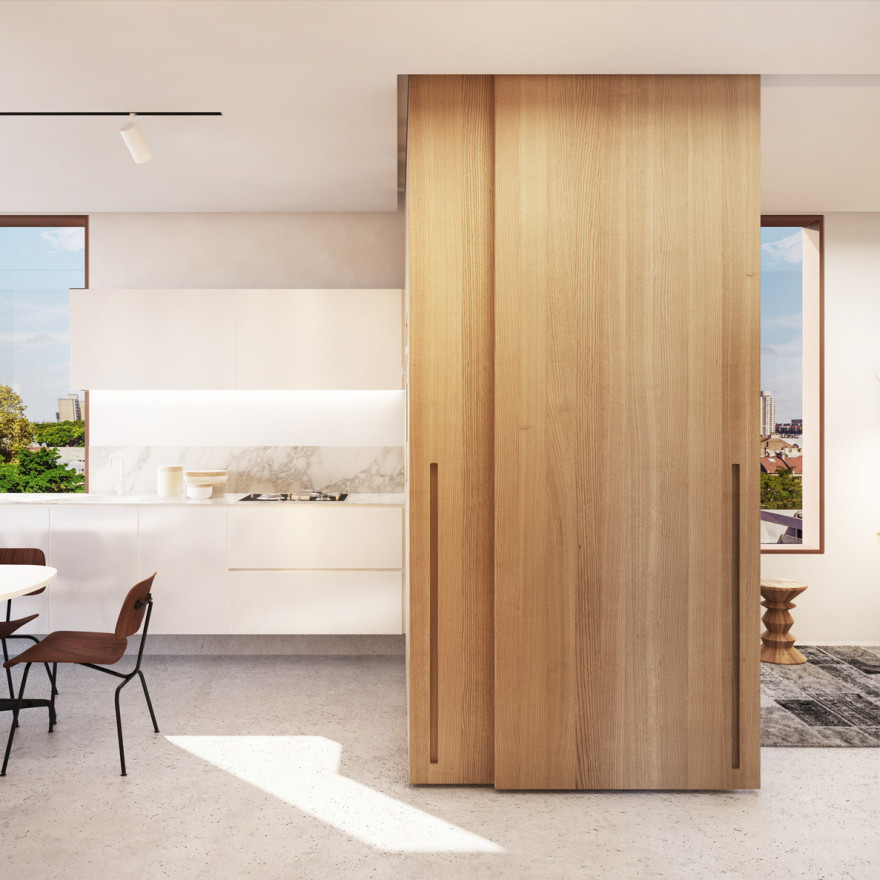 DESIGN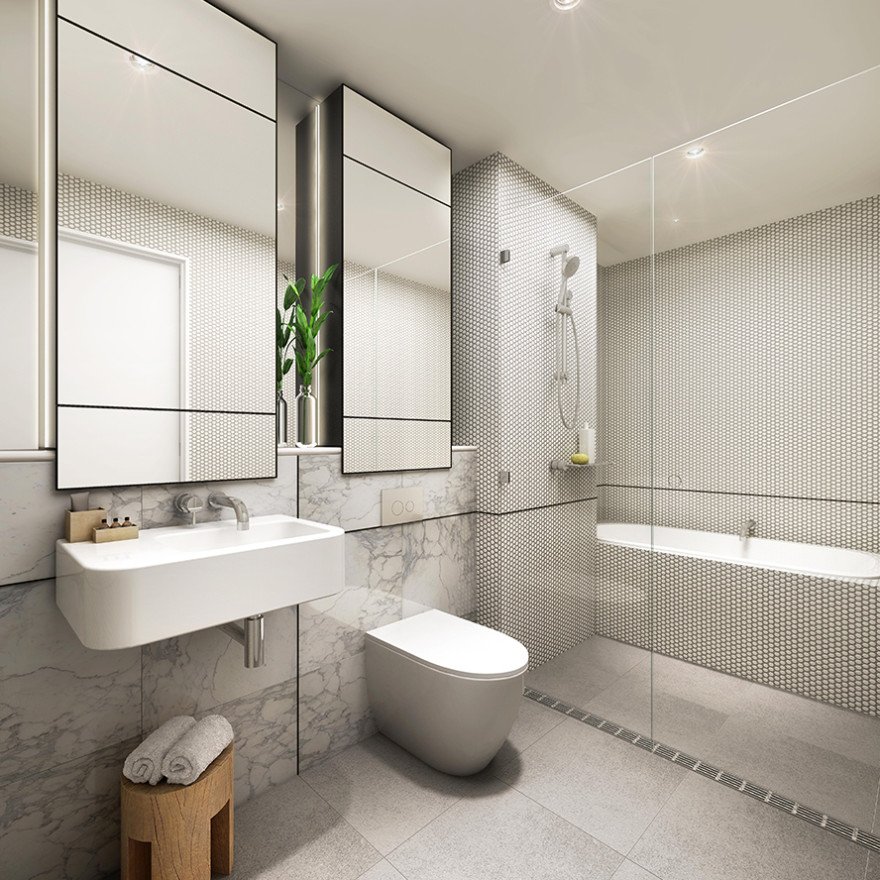 BUILD
Our Work Standard
We believe that a successful and intelligent project outcome can only result from an accomplished project process
Brief Development
Is the collection and collation of preparatory information in order to determine the project's parameters, objectives and critical success factors. This can often involve workshops held with key decision makers in the business to determine overall project objectives.
Sketch Planning
involves a number of processes, beginning with the development of generic planning philosophies. Along with the signed off brief, the development of a flexible 'kit of parts' and inclusion of relevant regulatory considerations, these plans form the basis for the next steps in producing the constructed environment.

Concept Design
usually happens after the sketch plan is approved by the client. It is the development of a general overarching design principle that forms the design direction of the project. The concept can be as creative or restrained as the client desires, and is always a direct response to a client's brief and business personality.
Design Development
is an often overlooked but still critical phase of any project. This phase involves the evolution of the brief, sketch planning and concept design to fully integrate considerations such as site conditions, consultants requirements, budget, program, statutory and other important project parameters.
Documentation
is the preparation and co-ordination of a series of plans, schedules, and other architectural documents in order for the project to be tendered and constructed and to obtain relevant authority approvals. This phase involves the co-ordination of the designer's documentation with that of other consultants such as engineering, structural, kitchen, graphic designer and other specialists as required.
Construction
of the project is where the builder is on site to finally realise the design. Typically we'd work with a Project/Construction Manager and Builder, and our role would include periodic site inspections to assess the construction against the design intent, attendance at weekly site meetings and final defects inspections so that the project can be ready for handover and occupation by the client.
Ask us a Question, Work Inquiry, or just say Hi to us...
Contact Us